We develop software for warehouse management and processes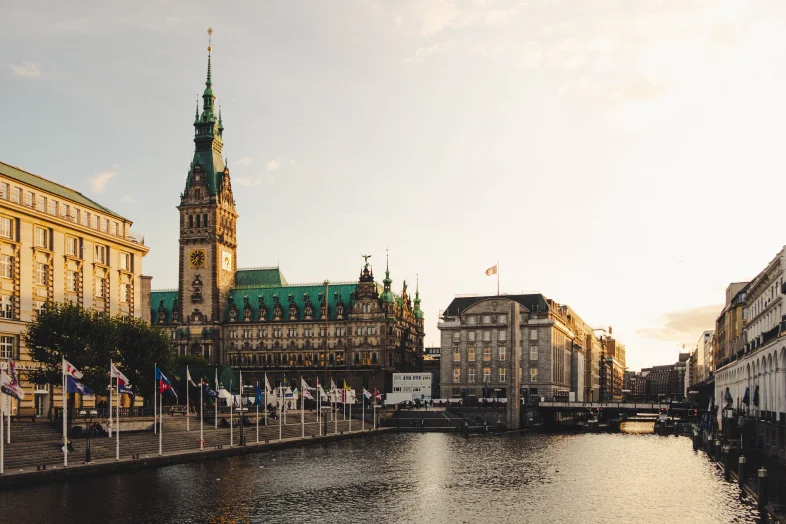 WEMALO Cloud Software came about as a result of the company's own need for reliable warehouse software that maps warehouse processes as individually as possible and can therefore be used in different ways for various sectors. As a result, know-how from the areas of textile logistics (www.finitex.de) and consumer electronic logistics & refurbishment (www.synerlogis.de) flowed into the development of the software. The goal was to develop a system that enables a service provider to automate processes to the maximum, but still remain highly flexible. In addition, the system had to be easy to operate in order to integrate flexible personnel quickly without having to accept quality losses and productivity deficits.
The decision is made to program a warehouse software ourselves. The first lines of code for WEMALO are written.
The first fashion customer is connected. Standard processes such as goods receipt, warehousing, shipping and returns management are developed based on the requirements.
The connector is completed and enables fast connection to other systems such as DHL, UPS, Oxid via the open REST API.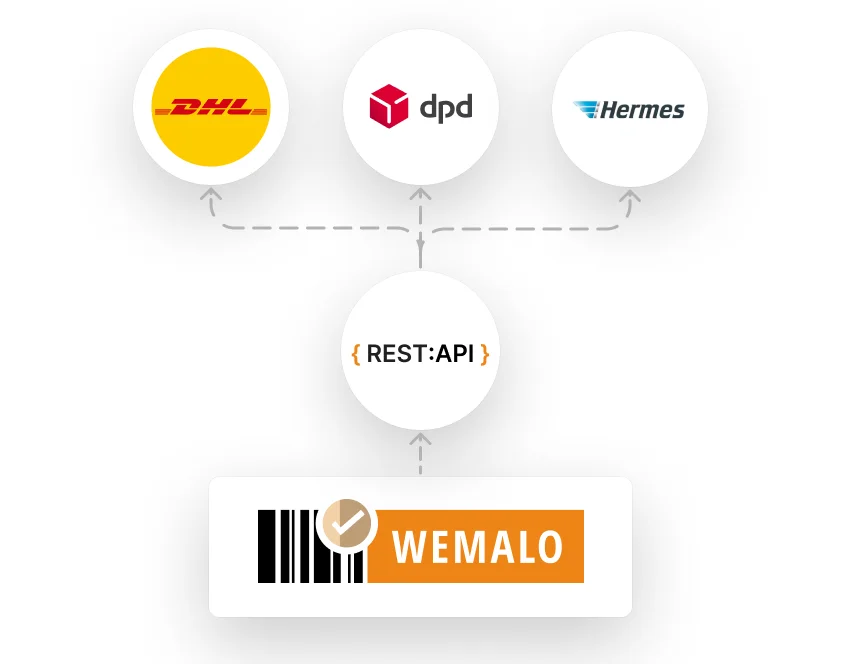 Spin-off of the fulfilment software for YouSellWeSend. Based on WEMALO, this solution has now been developed to map many different customers from small to large.
Tech Refurbishment Module: Sustainable services for Circular & Rental Economy are provided for Synerlogis.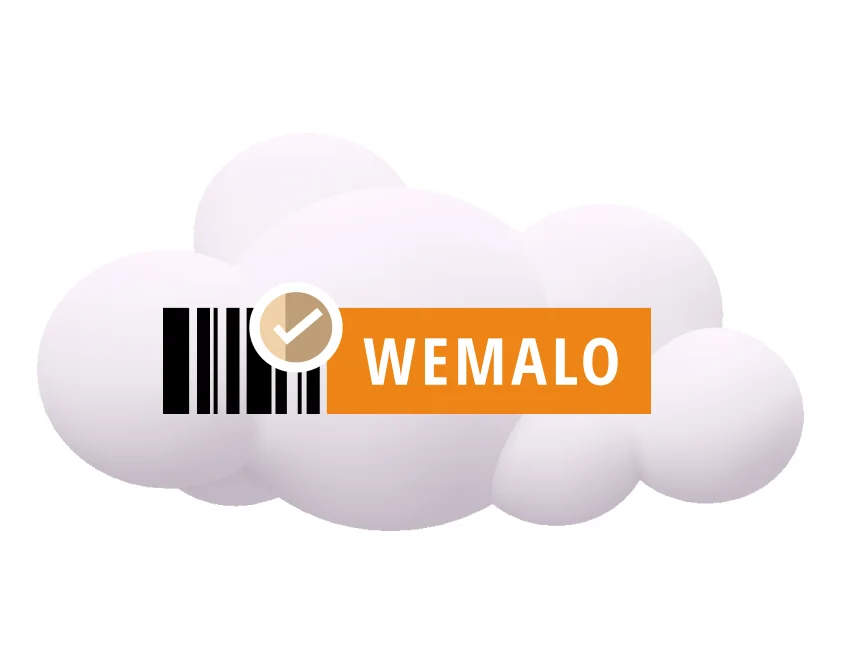 Jump in the Cloud: High scalability and performance optimisation form the basis for the development of a global logistics structure.
The new myWEMALO interface provides revolutionary customer communication and makes service billing easier and more secure than ever!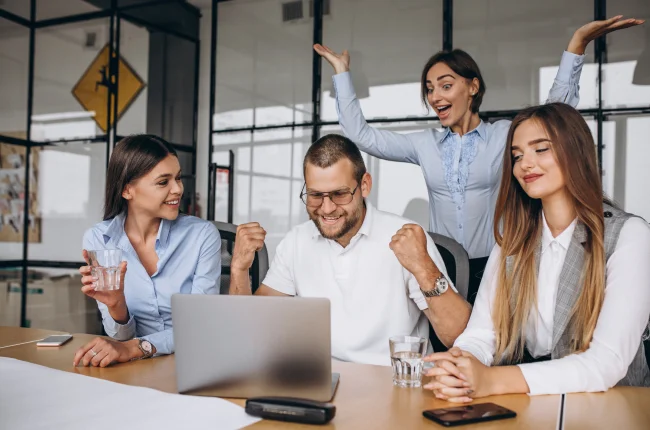 New ideas and new requirements form the basis for new development steps. Stay excited!
Due to the many different requirements of the various customers, you have a central control instrument with WEMALO. Start optimising and scaling your business model. Start saving costs and improving processes immediately after the WEMALO set-up. Integrate further locations in Germany, Europe or the whole world. We will be happy to support you and advise you on the individual modules that make WEMALO such a comprehensive fulfilment software.