WEMALO for various industries
Automate your warehouse and back office processes with WEMALO. No matter which industry and which customers you handle: WEMALO has all the necessary interfaces and functions and has already proven itself in warehouse logistics for over 10 years.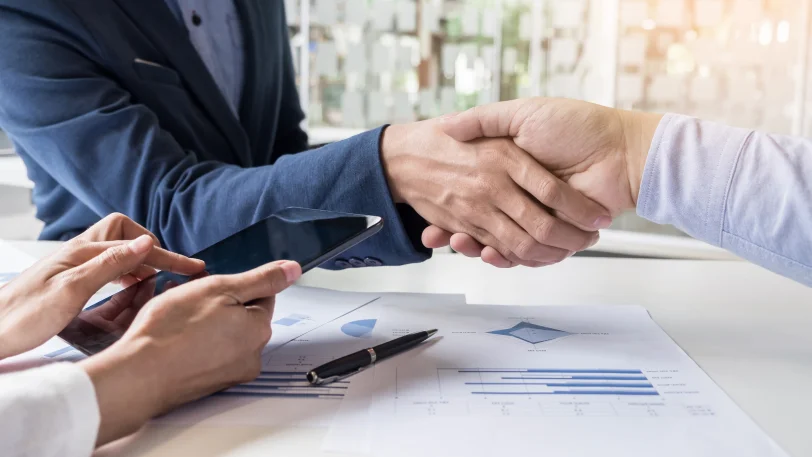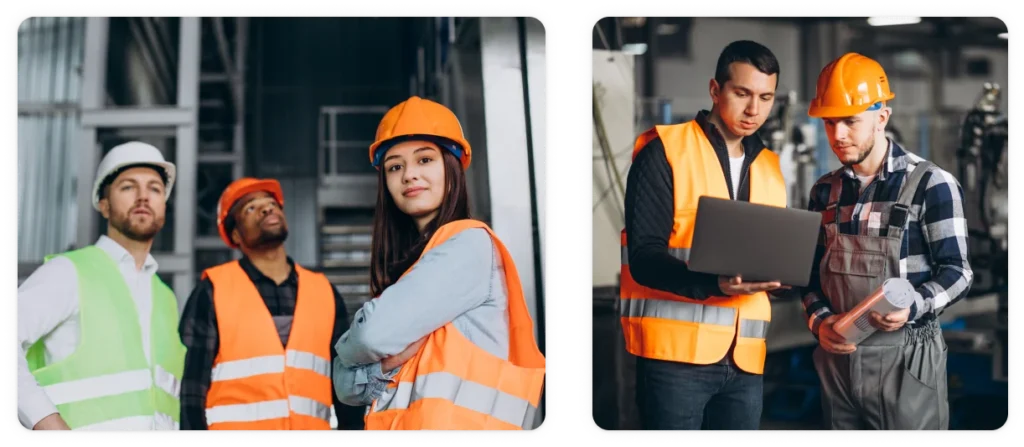 The fashion industry is in constant motion, with a great ability to adapt and innovate to meet the demands of fashion industry customers. Expand your fashion logistics professionally with WEMALO.
Manage employees and processes effectively and transparently with WEMALO. The software also offers you many advantages as a freight forwarder and gives you the opportunity to further expand your business.
WEMALO has contributed significantly to the development of the circular economy in Germany. Renowned suppliers and refurbishment centres have been able to build up their business with WEMALO and thus contribute to a better use of resources.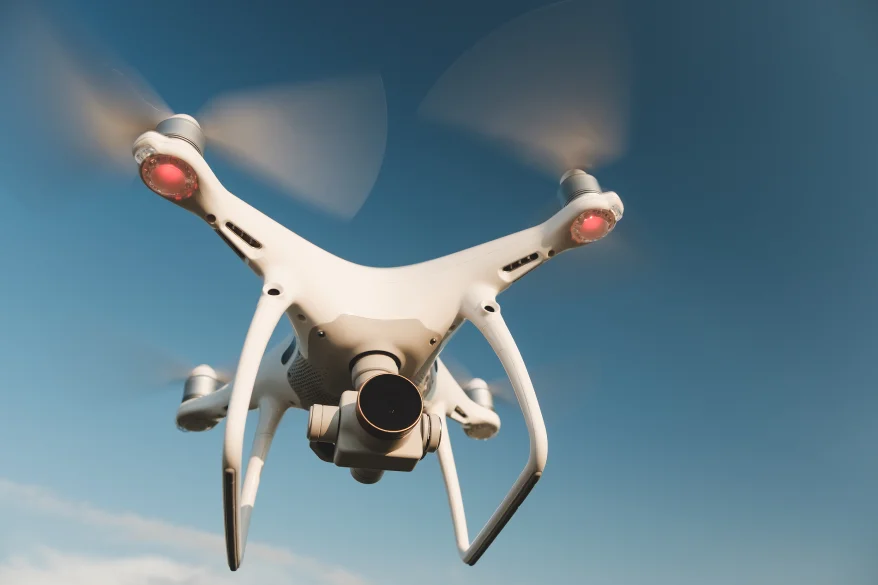 The repair and reconditioning of rental items and returns is part of holistic fulfilment. Use the possibilities of WEMALO and offer your customers more than just the way to the customer.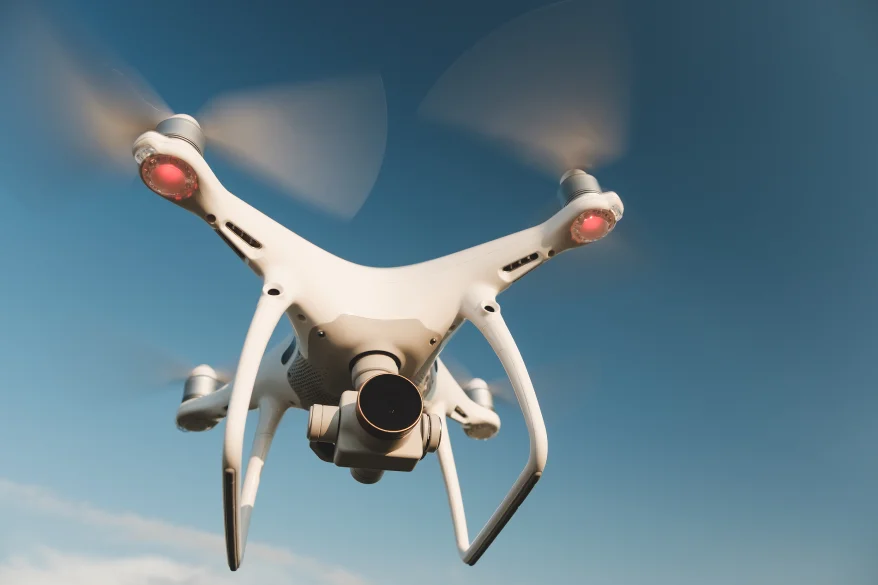 WEMALO offers maximum control both in the management of the stock of stored products and in all processes. Batch and serial number management allows you to monitor and control each unit precisely.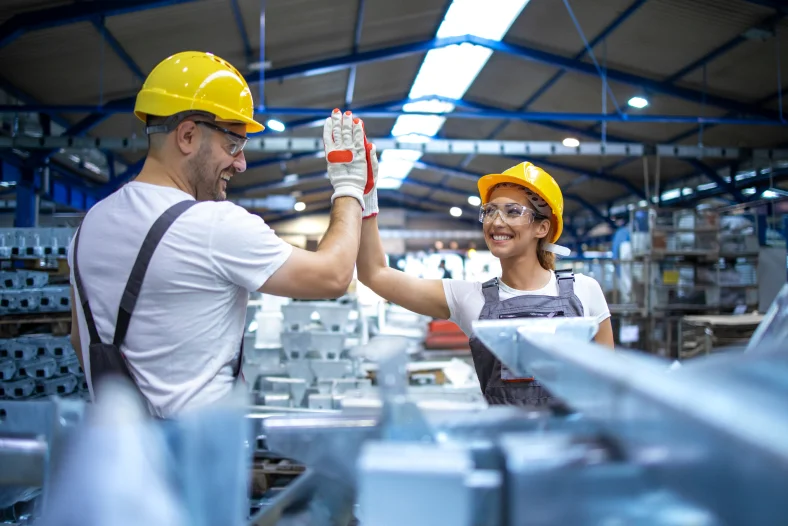 A synchronised and adequate process flow is the main requirement in the production area. For this purpose, WEMALO offers the management of outputs to production lines, waste management, task priority and the processes for receiving and shipping finished products.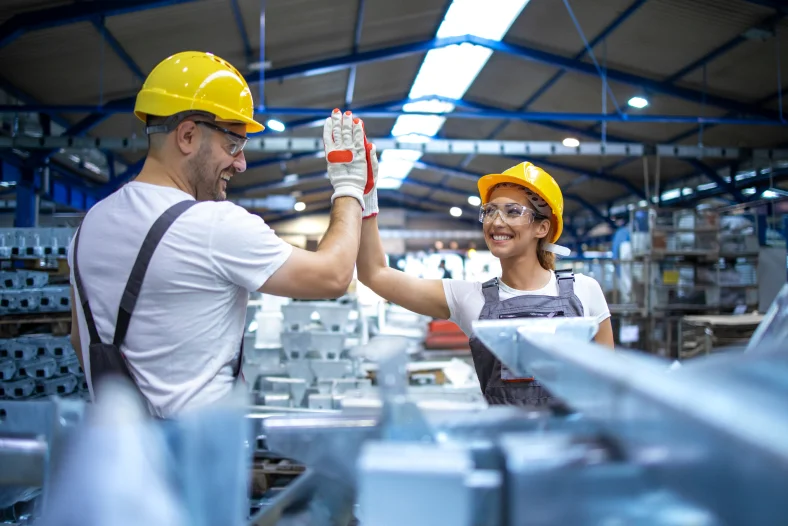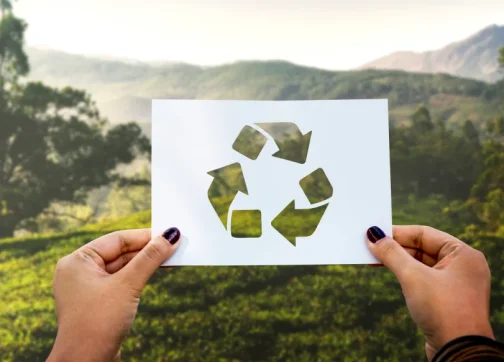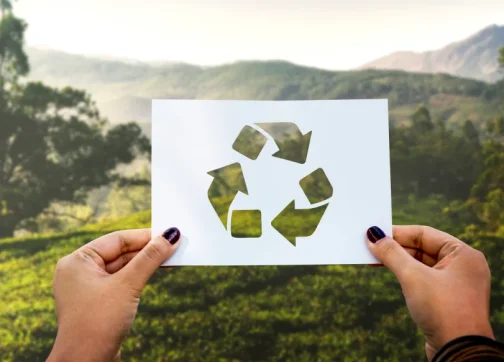 WEMALO offers you interfaces to all common e-commerce platforms and that included. Connect new e-commerce customers in a short time and fulfil orders in real time.
Get the best warehouse management software for your warehouse
Start now with WEMALO to control your warehouse processes and handle your customers.