Increase your efficiency with WEMALO
Save time and manage your warehouse with WEMALO.
With WEMALO you work efficiently and effectively in the warehouse and manage all processes.
Manage your orders with WEMALO and assign incoming goods to the right order in a flash.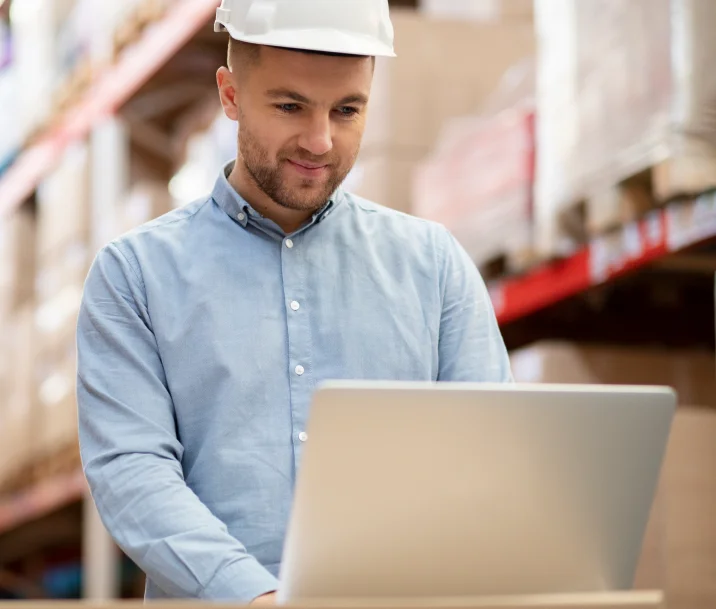 Goods receipt: Posting to storage bin
Storage space proposal for WE booking
Warehouse barcode creation
Individual processes and quality inspection
With picking in WEMALO, picking and packing is handled easily and effectively.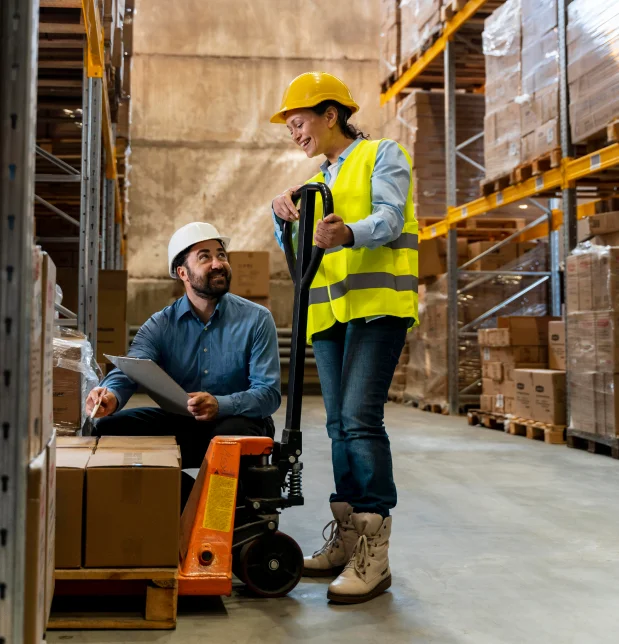 Generation of individual collective orders
Single and Multi Order Picking
Flexible picklist generation
MDE-supported order picking
SmartApp module for smartphones
Shipping label generation and printing
Special treatment of prepayment and customs
Single and Multi Shipping Profile & AddOn
Outgoing goods self-collector
Process controlled picking
Packing list generation for multi-package shipping
Synchronise stock levels and workflows for optimal inventory management across your warehouse locations.
Instruction-oriented inventory by chance and employees
Export system inventory as Excel file
With WEMALO Returns Management you can easily process returns and define returns processes.
Individual returns processing
Deposit of return reasons
Return instruction at product level
With the WEMALO production module, you can control production according to demand and gain insight into the production process to ensure the quality of the products.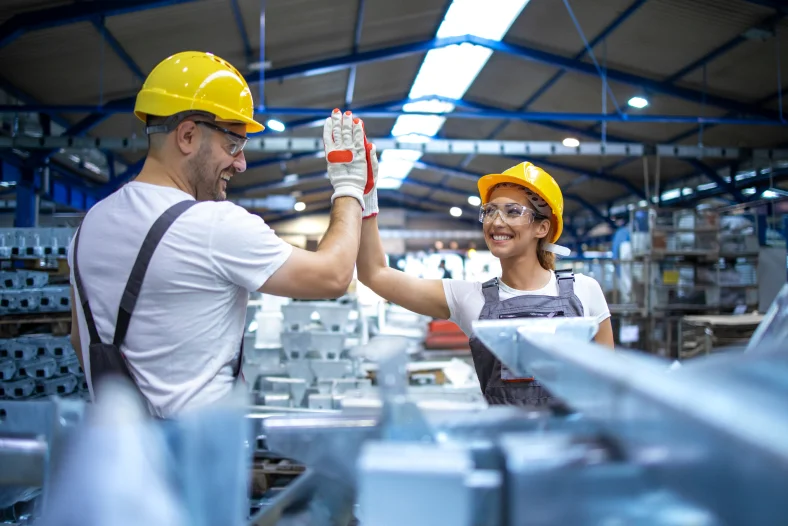 Mark products as relevant for production
Implementation of the production
Batch and serial number management
In WEMALO you can enter batches and serial numbers when you receive items in purchasing or production, so that you get a history and traceability of the products in the warehouse.
Batch management at client level
Serial Number Management & History
Stock overview Charge+ / BBD
WEMALO partners with leading retail technology solutions to help your business grow smarter, faster and stronger than ever before.
Various shipping service providers
In WEMALO you manage global settings and information about the products in one place.
Deposit of product images
Deposit of further document
Product-specific shipping profiles
Product specific features
Single and multi location
Improve decision-making by identifying and solving management problems before they occur.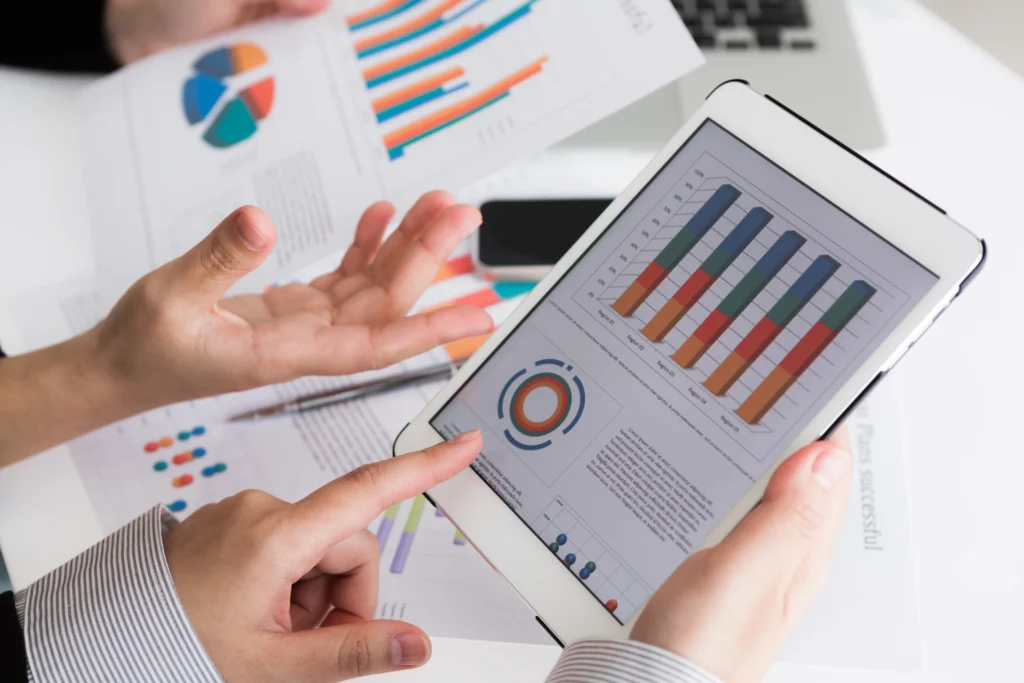 Automatic reports, customisable
Human Resources Management
Control your staff and assign jobs directly to employees through WEMALO.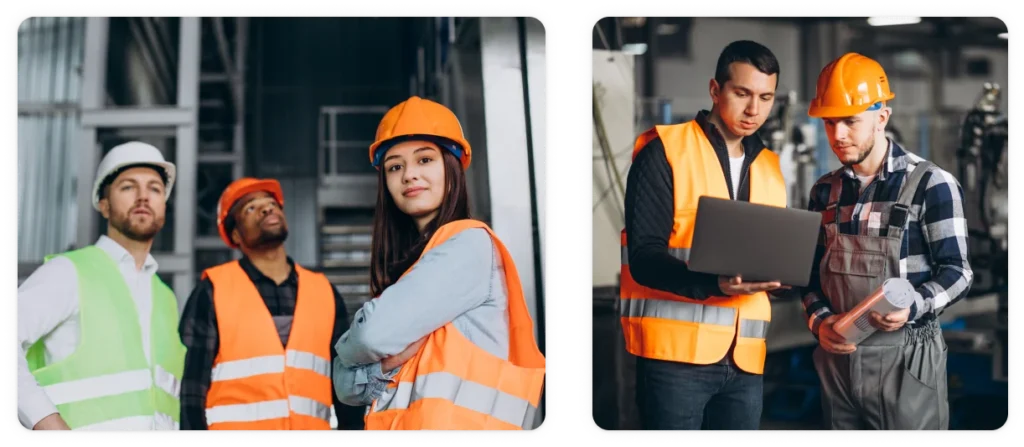 Picklist profiles & assignment
Intermediate scans in case of quality problems
With WEMALO you can create invoices and provide them to your customer with one click.
Weekly and monthly statements
Settlement export as MS Excel
Manage different price lists
With the WEMALO Refurbishment Technology Module, you can offer your customers even more!
IMEI capture and serial number capture
After a purchase, sale, return or movement in your warehouses and distribution channels, the stock is updated immediately. The storage of products can be easily controlled and mapped through WEMALO.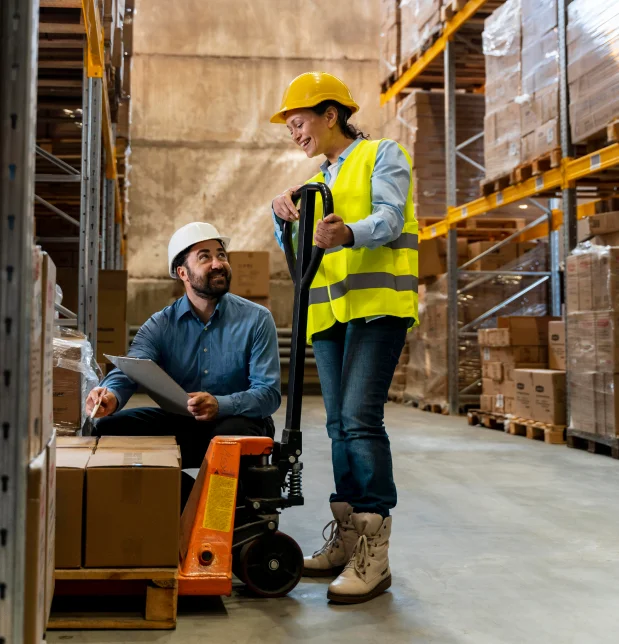 Article Pure & Mixed Storage
Transfer of articles, loading aids & parcels
Storage facility aisles and squares
Don't waste time! Save money and win new customers.
Request an online presentation and make an appointment with us! We will be happy to advise you.